Hoodoo Psychics
1-888-4-HOODOO
Get an instant reading with a hoodoo psychic trained in the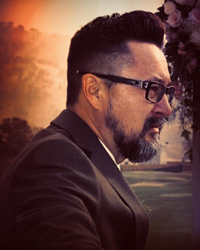 - OR -

To call me now, using your credit card as a payment method, click on the green "Call Right Now!" button. Your credit card will be billed by Hoodoo Consulting at the rate of $3.99 per minute.
To prepay for a scheduled reading using Paypal as your payment method, click the "Pre-Schedule A Reading" button, then select the length of reading you want at the rate of $45.00 for 30 min ($1.50/min). Note that in order to get this SPECIAL PRICE, you may be scheduled as far ahead as TWO TO FOUR WEEKS from today.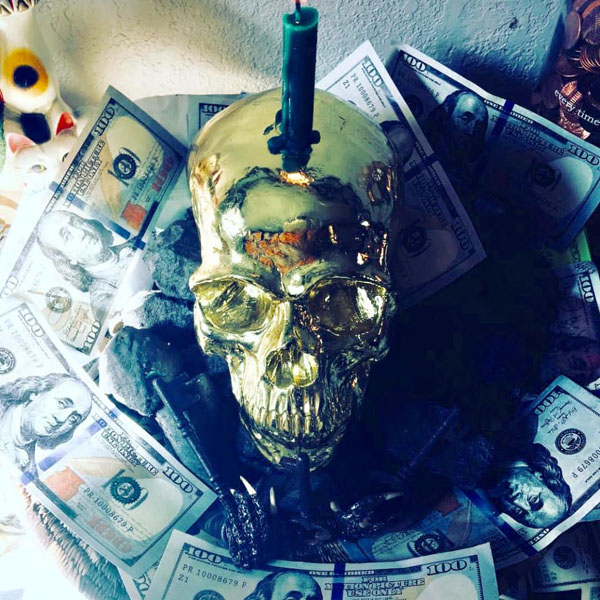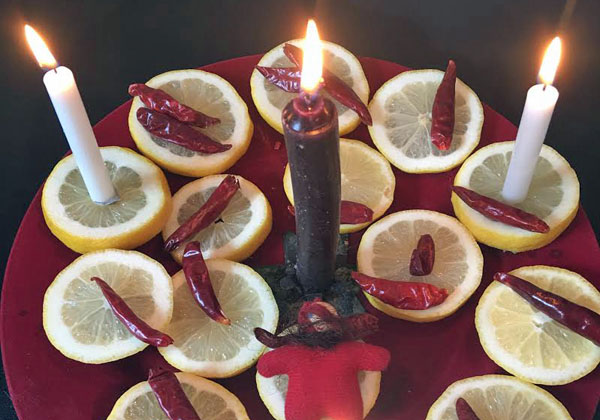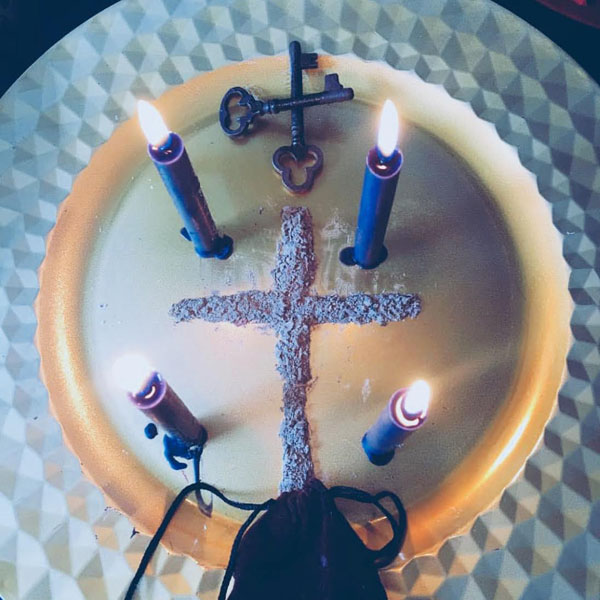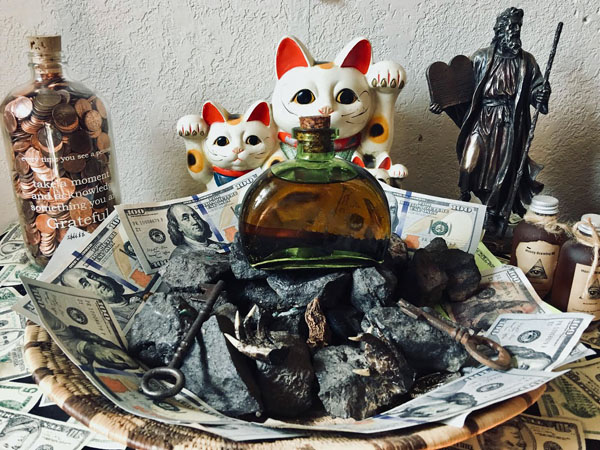 Hoodoo Psychic
Dr. Edward T
Call 1-888-4-HOODOO ext. 5992
$3.99/min.
Hello my name is Dr. Edward T. I was born and raised in South Asia. As a young child i was brought up with many spiritual traditions. 
At the age of 4, I came to the San Francisco area where I was raised by my Mother and Grandmother. It wasn't until the age of five I noticed I could see images and hear voices. My Grandmother told me it was my spirit guides, there to look over me and guide me in this life time. My Grandmother taught me a lot about spiritually. She taught me how to cook and work with herbs, roots, and prayer to heal oneself and others. I remember my Grandmother teaching me how to interpret dreams, read signs and symbols. My mother and grandmother were both highly intuitive people. My step father is a PHD and wrote a book on metaphysics and quantum physics. He told me that my mother was one of the most highly intuitive people he has ever seen. I have inherited this gift from her. My intuition has given me the ability to become a strong reader. I will at times get visions of Loved ones that crossed over, signs, symbols, names and colors that will come through in my readings.
At the age of 19 I experienced the light of spirit when I almost crossed over. This was an experience that enlightened me. I knew at that time it was my calling as a clairvoyant to help others within their spiritual path.
I had taken many classes throughout the years to hone my skills in psychic development, reading the Akashic records, working with the dead, and giving past life readings. With daily practice in meditation and working with my ancestors, I was able the strengthen my skills. I believe as a spiritual being i was brought to this world to help others in their spiritual path.
As a Reader and Rootworker, my style of working is firmly rooted in the African American conjuring tradition, with a little influence of south Asian tradition. Some of my specialties include: success in business development, love work, uncrossing, block-busting and road-opening, spiritual protection, money drawing, and prosperity magic of all kinds. My work has helped many people find the answers that they needed to find prosperity and happiness in their life. 
I am a confident psychic reader and have a strong spiritual connection reading the Tarot. Symbols, numbers, and colors have come through the cards for me to help my clients interpret their past, present, and future. As a result I have developed a reputation as a spiritual worker who connects with his clients. I am soft-spoken and sympathetic, practical and direct. If I think something isn't possible magically I will be honest and let you know. I invite you to have a reading with me to help you with your current situations, in the highest vibrations of love and harmony.
You can read more about me at my Sacred Healing website.
I offer hoodoo psychic readings with these tools and methods:
Tarot and Card Reading
,
Psychic Reading
,
Numerology
,
Scrying
,
Mediumship
,
Pendulum Reading
.
I use conjure to help you with these spiritual conditions:
Love and Reconciliation, Money and Business, Blessing and Healing, Career and Mastery , Protection, Uncrossing and Road Opening, Court Case and Legal, Spirituality, Crossing and Revenge.
I perform rootwork using these spell casting techniques:
Altar Work and Prayers, Candles and Lamps, Mojo Bags and Jack Balls, Voodoo Dolls and Doll Babies, Cleansing and Baths, Bottle and Container Spells, Oils, Powders, Baths and Preparations, Spell Casting, Talismans and Amulets, Working with Spirits, Magical Coaching.
Testimonials
"Dr. Edward T did a one question reading for me over the phone about my ex lover and he was extremely accurate with my situation and gave me some Rootwork advice to do. He is a pure soul that works his magik in the light and for the good of all involved. Highly Recommend him. Thank you!!  God bless you!!! Love and Gratitude!" -- Lauren M
"I am writing this with all due respect for Dr. Edward T's ability to use his psychic gift to help guide others. I am fortunate to have been given a reading from Edward T on Sept 23, 2015. Thorough his ability to read the tarot and utilize his intuitive abilities he was able to share with me things that brought to light and gave me clear direction for a new path. I believe Edward T has something rare that should be shared. His insight is incredible, his delivery of the message is clear and his wisdom that he shares is approachable." -- Lana Vi.
"Dr Edward T did a reading for me and  I was amazed at the extent of his knowledge for I was in awe of his ability to provide me with such accurate information about myself. Much of what he shared with me I was already fully aware of, but always found a way the place it in the back of my mind due to my own personal fears and methods of denial. This reading allowed me to look into specific areas within my journey that I commonly refused to regard on my own. I say that Dr. Edward T has been " GOD SENT" and I do believe that those whom will have the opportunity to experience his gifts will then be able to truly understand the level of his blessings." -- Jozil R